How to Write a Movie Press Release Announcement | Sample Template & Example
Press Release Zen gives you a comprehensive framework for writing movie press releases to follow from start to finish. This framework will help you boost the readability and power of your press release. It will equip you with the necessary tools to reach your marketing and public relations goals and as a result, help you gain viewing audience.
Stick to this guidance if you want to achieve success.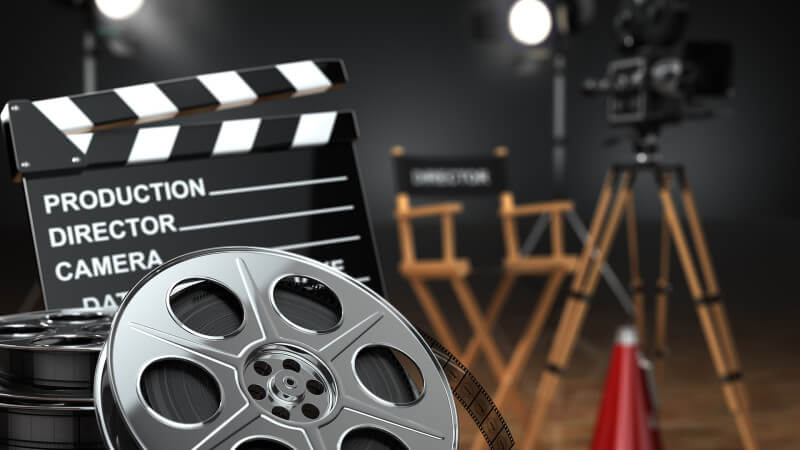 Let's dive deeper into the specifics of a professionally written movie press release announcement.
Your Press Release should include the following information:
Catchy headline
Details about the movie

title
distribution company
main actors, actresses
synopsis of the movie
genre and more details about the plot
filming location
director
release date

Quote  – critic, actor/actress, director (recommended)
Relevant image: movie poster, cast, director (recommended)
Company website URL
Release date
Dateline
Boilerplate – about the distribution or production company;
Contact information (contact person, company address, phone)
– SAMPLE PRESS RELEASE-
Have a look at the following sample press release and try to take note of all important elements: structure, style, wording. Once you have a better idea of how your press release should sound and look like, you can start crafting yours.
Romantic Comedy "Attraction" by Johnson & NOVA Group to be Released Nationwide in December
San Francisco, CA, Release: September 1, 2018. For Immediate Release
The premiere of the latest Victoria Johnson's film "Attraction", which is co-produced by PressReleaseZen and NOVA, will take over the cinemas in San Francisco on 23 December 2018. Actress and singer Joan Marine, together with Alex Yugo are the leading actors of the movie.
Nicole Fisher makes her debut with a role in the new Victoria Johnson's movie  "Attraction".
Rachael Smith revealed the trailer of the movie last week in Sheraton Hotel.
The movie "Attraction "is a romantic comedy that has a lot of humor and at the same time lots of passions, intrigue, ambition and power struggles.